5 Year Anniversary Party!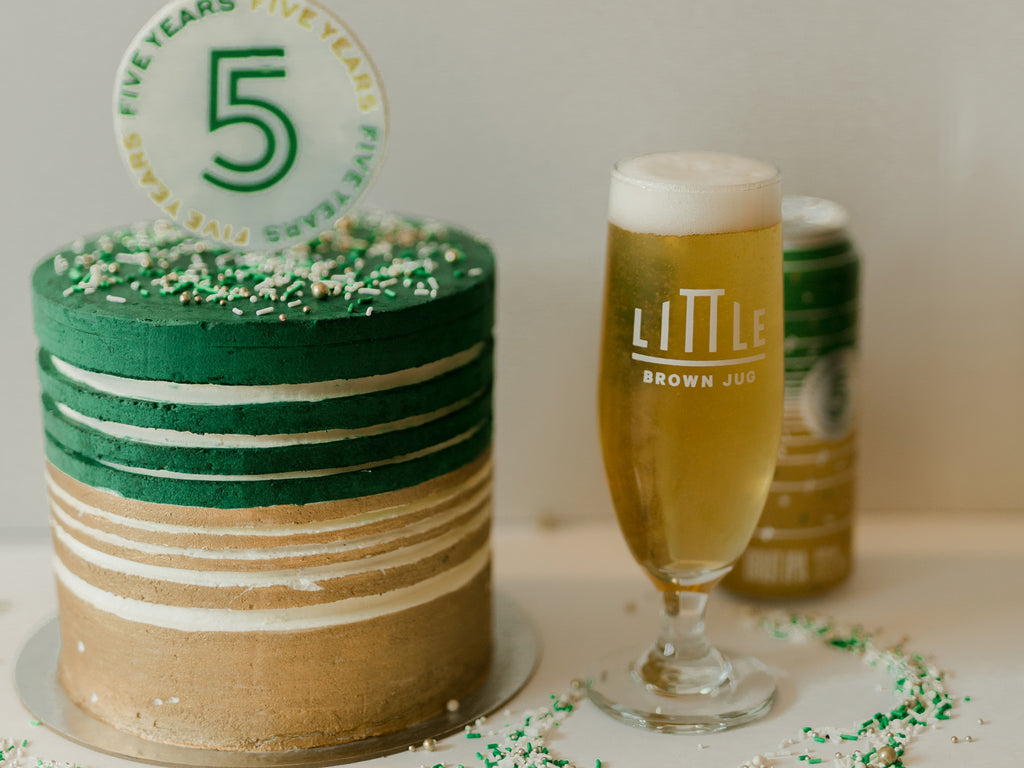 We are party people, so of course we are having a shindig to celebrate turning 5!

No party can be complete without any special guests. A huge part of our story is YOU-our supporters, our fans, and our friends! We'd like to cordially invite you to join us on Friday, December 3rd for this 5th anniversary party!

There will be great musical artists, awesome beer specials, fun treats, and food pop ups to keep the party going!




Location: 336 William Avenue, Winnipeg, Manitoba
Time: 6 PM - 12 AM

Featuring Music From:

Tyler Del Pino - Set time: 8:00 PM



Manitoba's Tyler Del Pino, has a pure passion for songwriting and an honest sound infused with starry-eyed themes. a hybrid of alt-country, Americana, and East Coast folk-rock while staying true to the roots of timeless tunes. File him beside Sheryl Crow for his genre-bending production, Edward Sharpe for his anthemic sing-alongs, and Strumbellas for thoughtful themes and rosy melodies bred in Canada.

FONTINE - Set time: 9:00 PM



FONTINE crafts sanguine lyrics that tell of loves past and present. often using themes of nature to ground her songwriting. Her identity as a Nehiyaw Iskwew goes back to early memories of visiting the family farm on Cowessess First Nation reserve. Through songwriting, beading, and exploring the natural world, FONTINE is working to uncover the roots buried for years, and become a part of a wider community of songwriters. 

Jacob Brodovsky & The Apologists - Set time: 10 PM



Jacob Brodovsky is a singer-songwriter patently from Winnipeg, Canada. Jacob transforms stories of mundane people and places into emotional, driving tunes with straightforward yet smart lyricism. He falls into the beloved line of uniquely Winnipeg folk-based, talk-singing, moody-Manitobans. His memorable melodies and emotive tunes are toe-tapping enough to be enjoyed at face value, though, it is difficult not to divulge in the quarter life crisis of a 29-year-old with a knack for making you feel the most subdued of feelings.